We are adding to this gallery over time
Explorers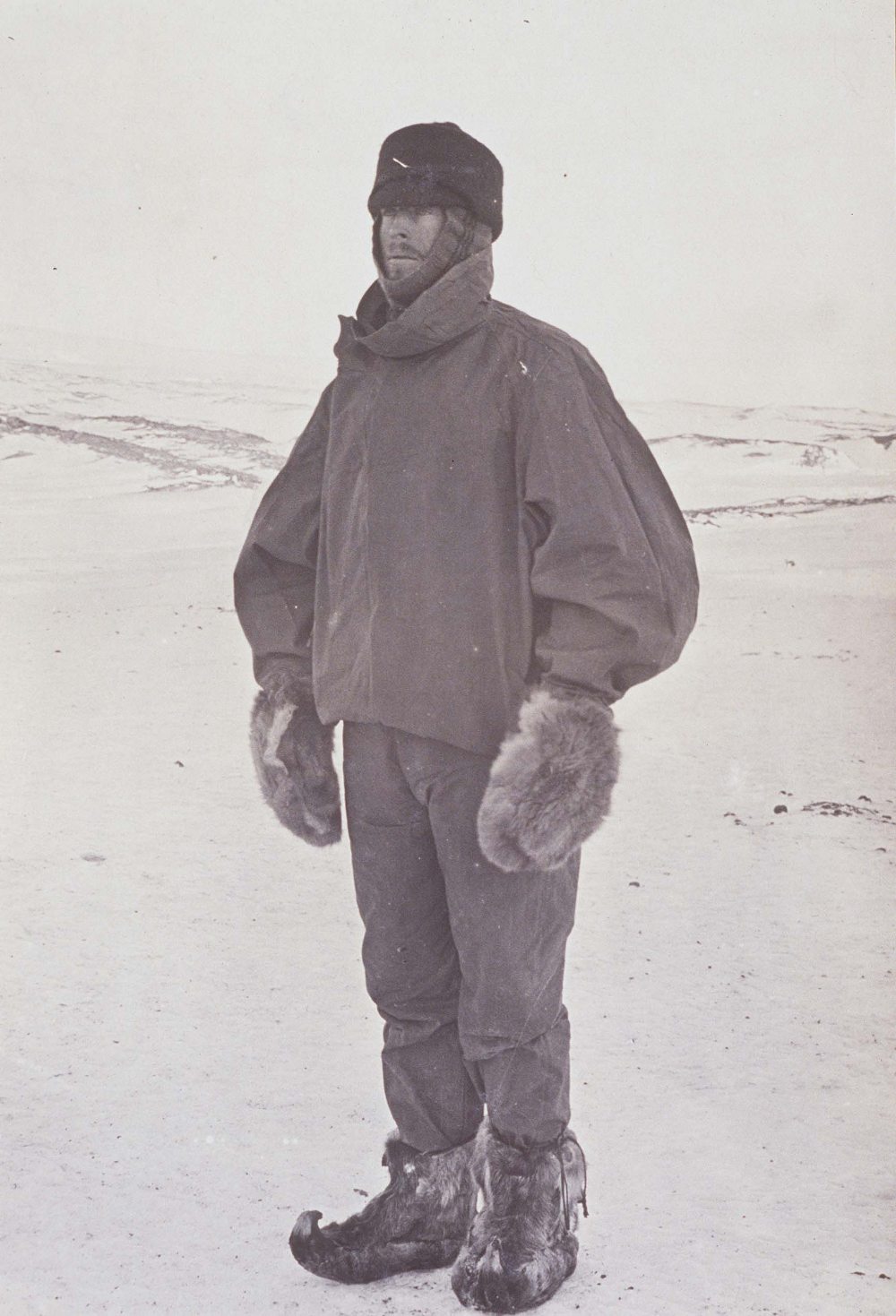 Celebrating the 100th Centenary of the Australasian Antarctic Expedition 1911-14: The expedition provided the world with more than a truly heroic tale of survival against the odds. It left the legacy of a vast collection of valuable scientific data and specimens in the areas of geology, cartology, biology, meteorology and geo magnetism.
In 1920 Sir Douglas Mawson entered into an agreement with the New South Wales State Government to publish these records. The project was not completed until 1947 – 28 years after the initial agreement was signed and 33 years after Mawson's return. This gallery shines a light on the somewhat heroic efforts of both Sir Douglas Mawson and the committee in charge of the printing of the voluminous scientific reports resulting from this groundbreaking expedition.
Sporting Stars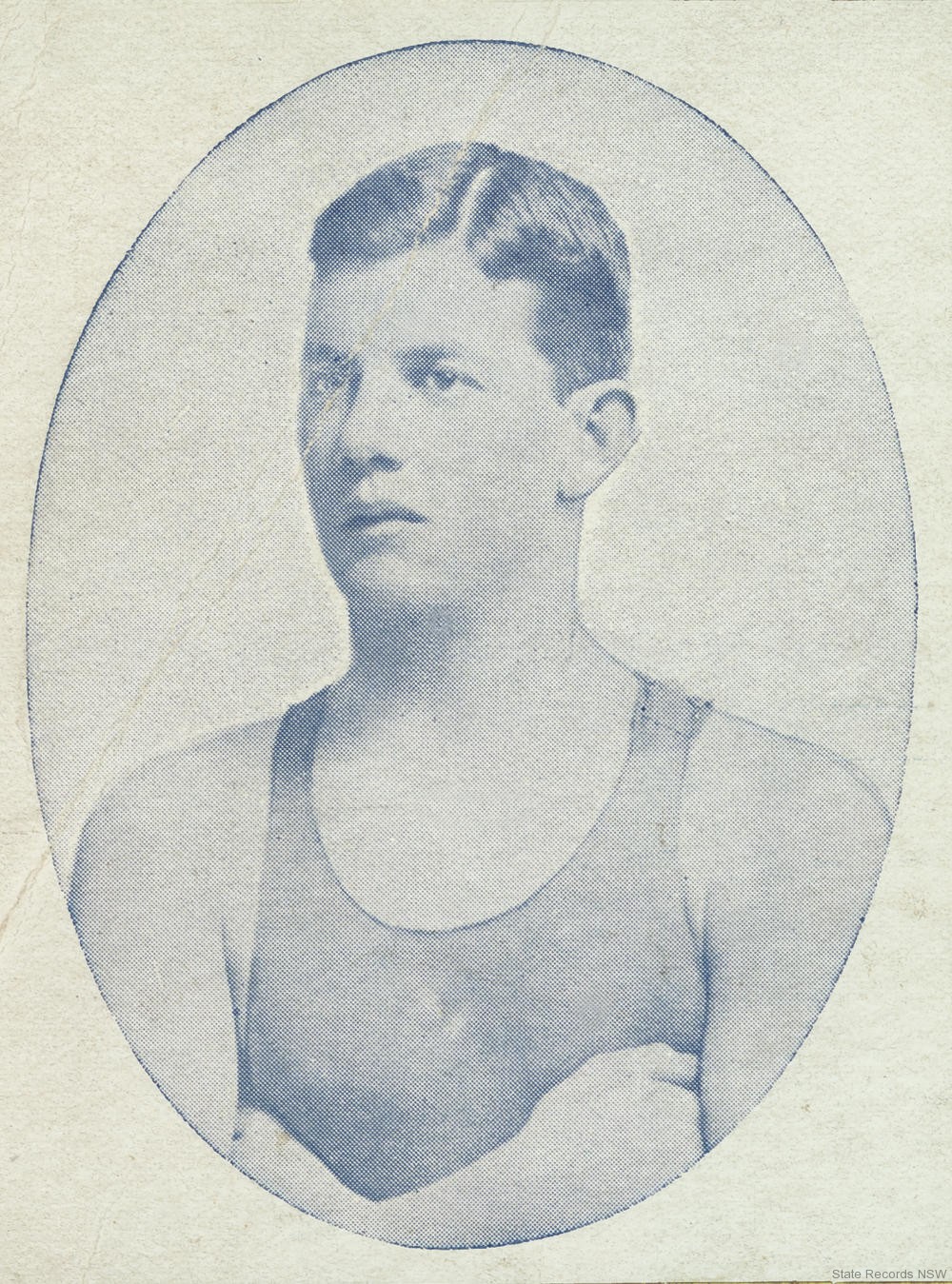 His swimming career spanned just two years; his achievements were extraordinary and it is not surprising that he was memorialised as the 'Champion Swimmer of the World', following his untimely death in December 1905. Barney Kieran's story was all the more remarkable because he was a former Sobraon boy – the nautical training ship Sobraon was an industrial school and reformatory.
Underworld figures

The suburbs of Darlinghurst, Woolloomooloo and Kings Cross in Sydney in the late 1920s and early 1930s was a world in turmoil with vicious 'razor' gangs battling for control of the criminal underworld. They were called razor gangs because of the cut throat razor that was the weapon of choice. The razor gangs at the heart of these wars were led by Tilly Devine and Kate Leigh.
Writers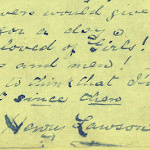 Henry Lawson (1867–1922) is among the best-known Australian poets and fiction writers of the colonial period, and is often called Australia's "greatest writer" [see Wikipedia]. Items in our collection relating to Henry Lawson are highlighted in our 50 Years at State Records Gallery. These include a record of admission to Eurunderee school in 1875 and a visit back in 1914; he wrote a poem in the Visitor's Book. His mother was suffragist and business woman Louisa Lawson.